You'll always know what's going on with our organization.
Just bookmark this page and check back often for the latest programs and events.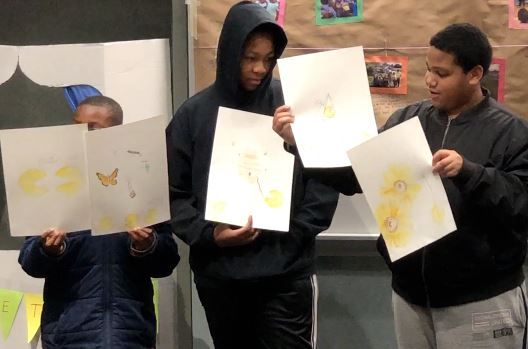 Come hear our wonderful youth present their experiences and accomplishments from Spring 2020 programs! This event is open to the public. Location to come.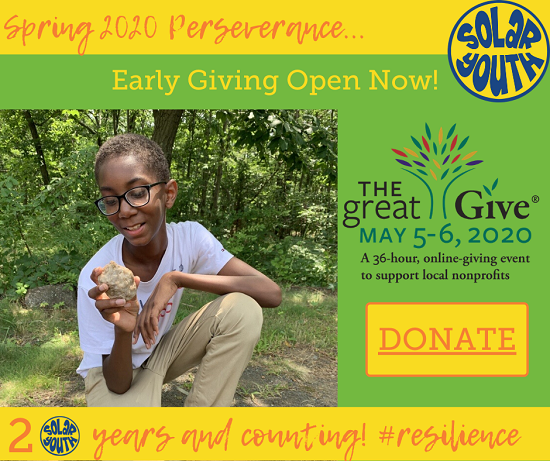 Solar Youth is participating in this online community giving event! Early giving is now open. Please support Solar Youth by donating anytime through May 6th.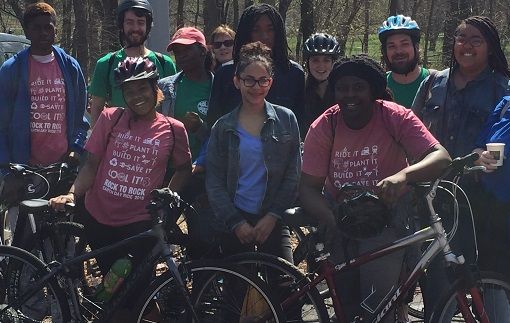 Join Solar Youth on our team of riders as we enjoy a little exercise and fundraise in celebration of the 50th Earth Day! Ride alongside us and help us reach our goal of $5,000, all while supporting New Haven youth! This community ride travels from West Rock to East Rock. Along the way enjoy food, music, environmental service projects, and the countless parks and neighborhoods New Haven has to offer. This event supports a greener, healthier, more welcoming, more just community. All are welcome, including walkers.