Mission
Solar Youth's mission is to empower youth to achieve lifelong success (and nothing less!)
Focusing in three high-poverty neighborhoods of New Haven, we do this through our unique program model which includes 
long-term supportive relationships,
and programs that happen IN their neighborhoods,
where youth EXPLORE their ENVIRONMENT,
become PROBLEM-SOLVERS and
practice LEADERSHIP.
Since founding in 2000, Solar Youth has served over 3,500 children aged 5 to 18+.  We currently work with over 150 youth each year.
HOW do we do this?  Learn More HERE

History
After graduating from the Yale School of Forestry and Environmental Studies, and with the help of a Social Entrepreneurship Fellowship from Echoing Green, founder Joanne Sciulli and a group of young people founded Solar Youth in the fall of 2000 in response to the tremendous need for positive youth development opportunities in New Haven's low-income neighborhoods.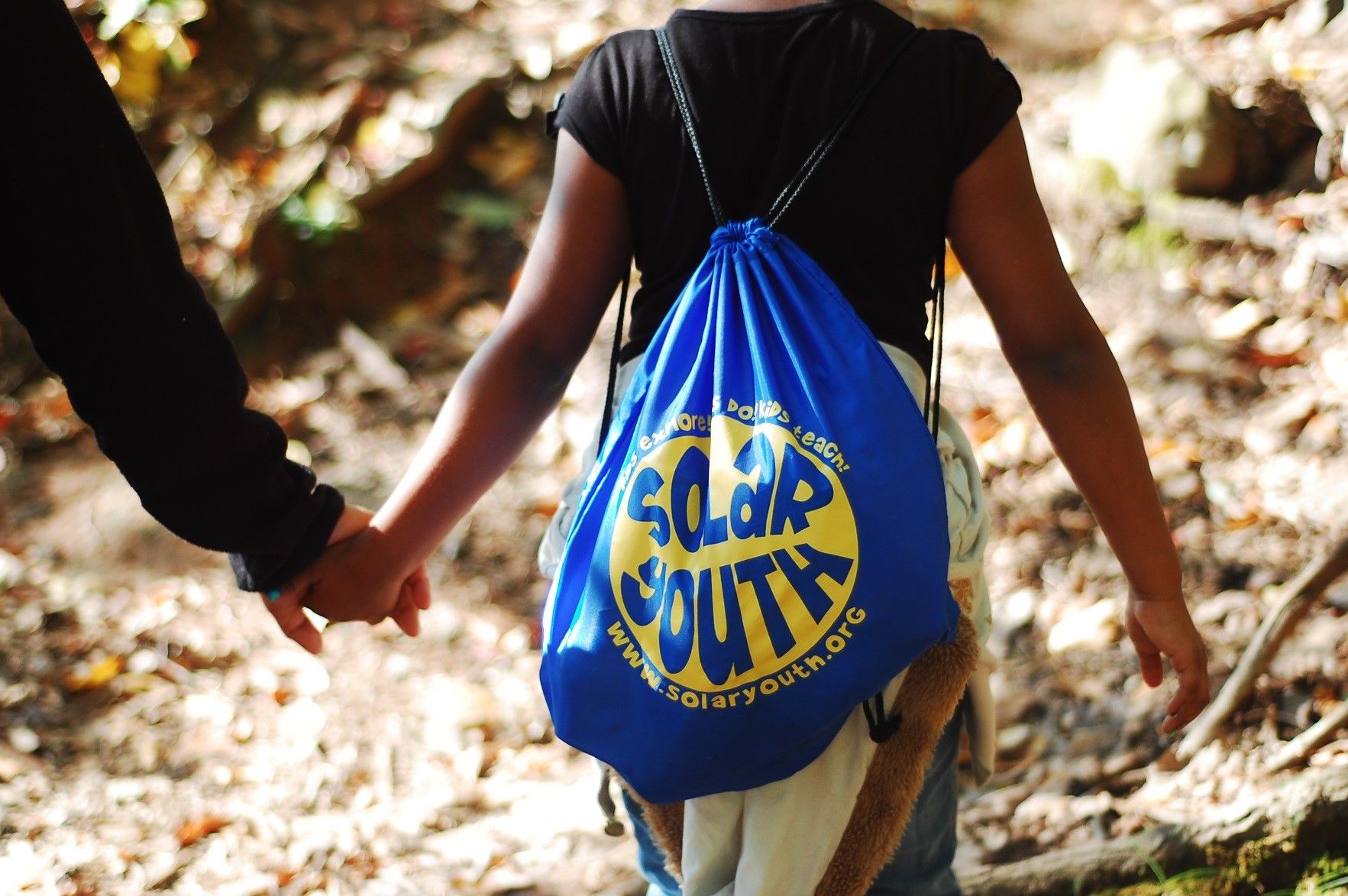 See our full history HERE.
To see our IRS-990s, check out our profile on Community Foundation for Greater New Haven's giveGreater.org.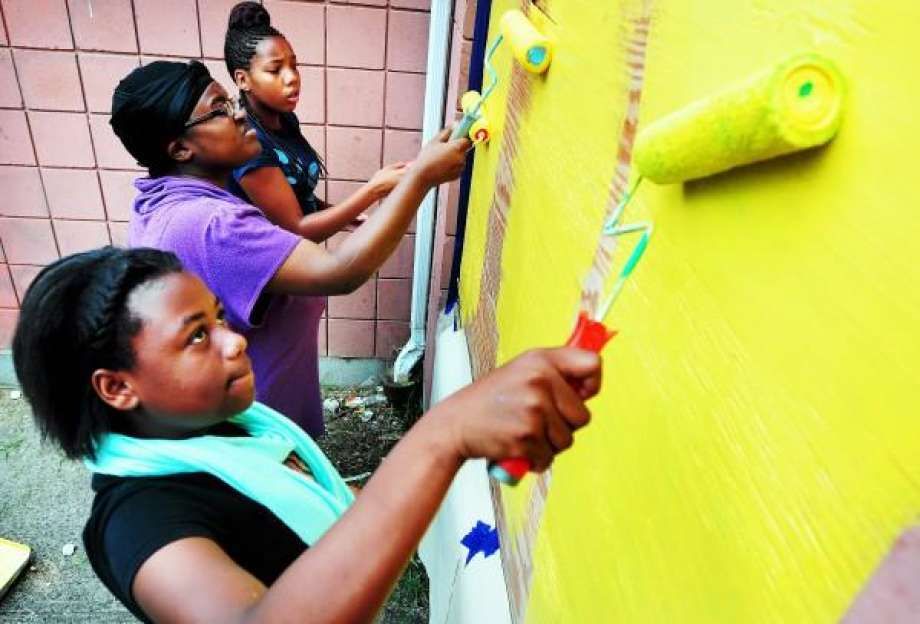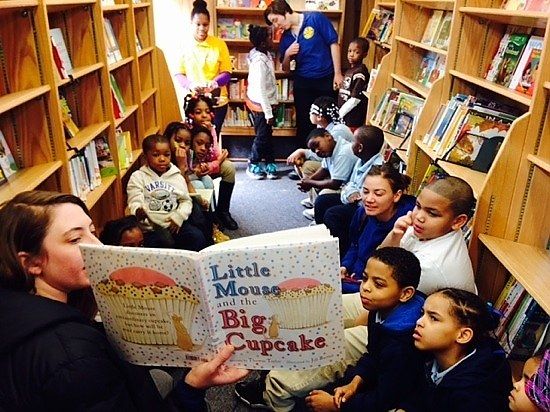 Solar Youth's Underlying Values
The following are the five underlying values that guide all of our work -programs and operations
INTERDEPENDENCE

Just as in a natural ecosystem, at Solar Youth, everything is connected. We believe every person brings value, talent and resources to the organization. Teamwork, amongst staff, youth, volunteers and organizational partners, combines our individual strengths to achieve our mission.

STEWARDSHIP

We are committed to the sustainable care-taking of the natural and social environments in which we work. This is practiced through our operations (resource conservation and purchasing decisions) and programs (activities that promote the health of individuals and communities).

EXCELLENCE

We strive to deliver the highest quality opportunities and supports to youth in the face of all challenges. Each person is accountable for their role in achieving success.

KINDNESS

All people deserve to be treated with respect and compassion, and seen for their potential to grow, succeed and contribute. Solar Youth is a place for children and adults to feel safe, be supported in their growth, and appreciated for who they are and how they contribute.

FUN

We strive to incorporate joy, trust and adventure in everything we do.