Become a Dragonfly F.O.S.Y.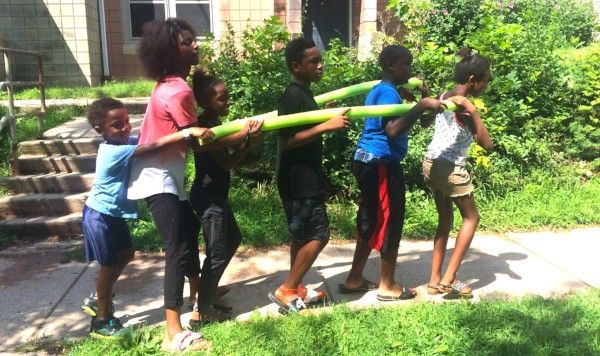 Dragonfly FOSY are carefully selected, dedicated Friends of Solar Youth that truly understand our impact.
The dragonfly is often associated with change and transformation – and that is what your support can do for amazing youth this summer.  
Become a Dragonfly FOSY by pledging $250/year for the next 3 years.  (That's just $21/Month) WHY?
(1)    By pledging your gifts ahead, you help us build stability for our summer programs in the coming years. 
(2)  If at least 13 people become Dragonfly FOSY, a long time FOSY will donate $10,000 additional dollars THIS YEAR.
Solar Youth empowers youth to be agents of change, but they need YOU to lead by example.  You can make this summer one of the best for our youth.
Pledge NOW!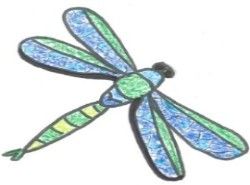 Current Dragonfly FOSY
COHORT 1
Robert & Kati Bradley
Jenny Carrillo
Shelly Saczynski
Amanda & Daniel Nugent
John Champion & Wendy Samberg
Melanie Payne
Kelly Keefe
Claire Criscuolo
Jack Phillips
Nancy Pine
Ann Baker Pepe
Anonymous
Steven Winkel
COHORT 2
Dave Bechtel
JoAnne Moore
Kieran Coleman
Ethan Kelly
Corinne Castro
Jacky Fields
Jonathan Newton
Tara Piotrowski
Lucy Diaz
Julia Cron
Peter Kassen
Jim Pettinelli
Michaeo Abatemarco
COHORT 3
Annalisa Boerner
Anna Feinberg
Tom Griggs
Rebecca Gratz
Bobette Lister
Maureen McCarthy
Steven Rodriguez
Don Smith
Christine Lovejoy
Debbie Cutler Ortiz