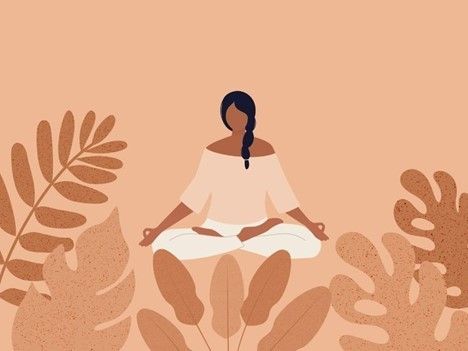 At Solar Youth, things are constantly evolving. Keeping up with the pace of our ever-changing city is important, and with that change comes the need for growth. Recently, I was contacted with an amazing opportunity, one that I get to share with you all. Hello, my name is Paige!
As a full-time student at the University of New Haven studying psychology and child development, I am always seeking new opportunities to leverage my education and use it to impact the community. This fall, I joined Solar Youth as the Educator for the Eastview Terrace community site, working alongside our wonderful Site Coordinator, Shannon Dickey. This job is especially meaningful to me because I have a history with the organization; I had been involved with Solar Youth when I was a child myself and benefited from participating in its programs. I remember Solar Youth coming into the school and teaching environmental education to students in the Edgewood community. It was those early memories that inspired me to apply, and I look forward to building new memories in the upcoming seasons.
Now, I have an opportunity to expand my role at Solar Youth to include Social Media Management, a responsibility that I will take on through the rest of the semester. Being able to work with such a unique nonprofit has been a great time and I feel lucky to be a part of it! 
Some of my personal interests include urban farming, herbalism, community activism, meditation and yoga, mental health awareness, and of course animals. I have an adorable ball python who I frequently feature during our virtual after-school programs and consider myself a pro-snake handler. I hope to be able to incorporate some of my interests into the program as well.
My goals as a content creator include bringing you engaging and aesthetically pleasing content and information, ensuring that the community-to-organization pipeline stays open and accessible, and hearing and uplifting community voices! You can connect with me more on any of Solar Youth's social media platforms and be sure to stay in the loop with all of our blog posts to come this year!