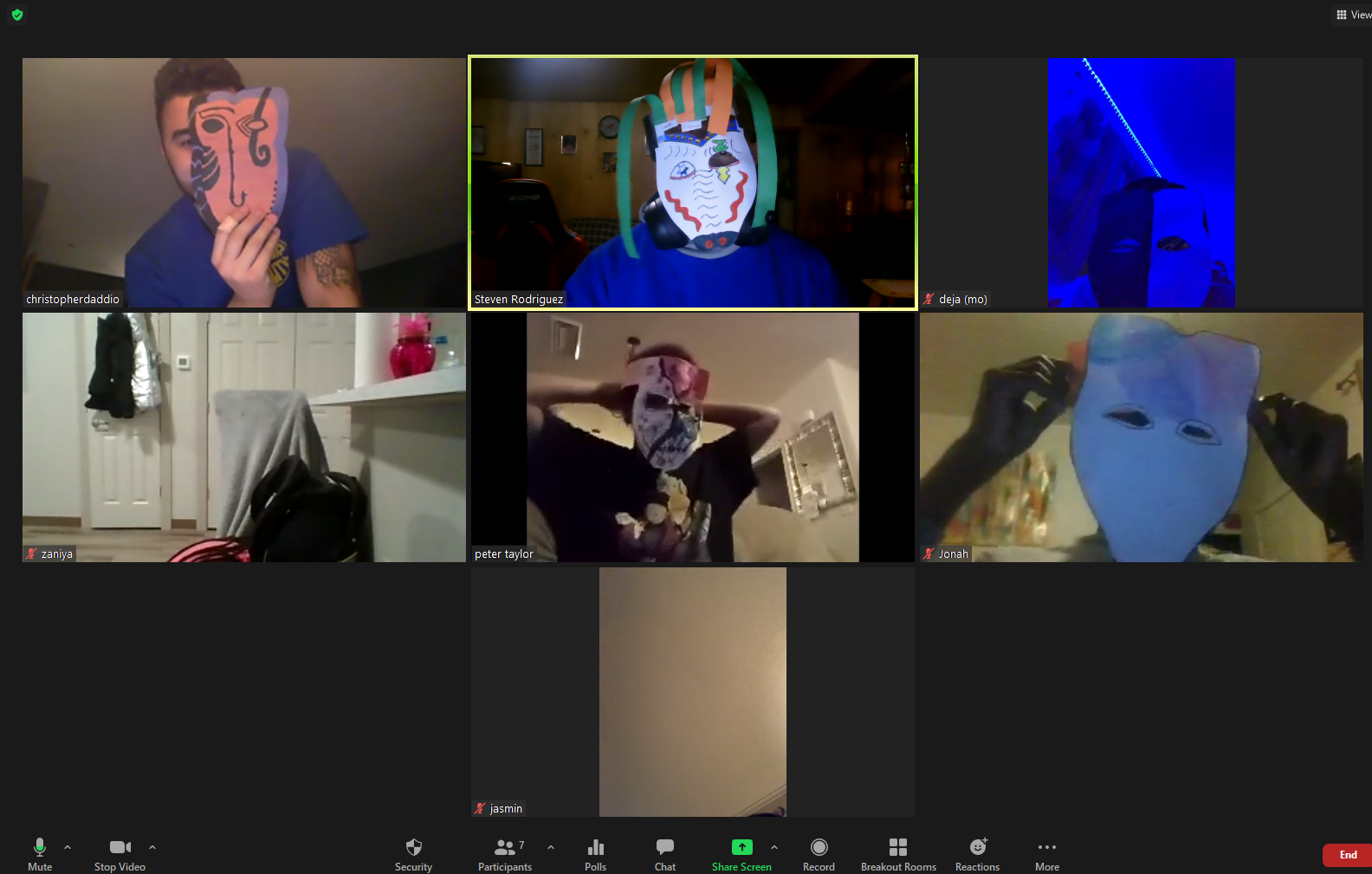 Solar Youth kicked off its Spring 2021 session with an ode to Black History. The month of February was spent not only paying homage to the true heroes and trailblazers of this country, but looking ahead for the future of black people as well. We read daily from various collections of black heroes, doing arts & crafts recognizing America's black inventors and innovators, and much more.
While we looked back on the heroics of black people in this country, we also looked to the now too. Self care is a crucial aspect of learning not only for the Stewards, but for the staff as well. Here at Solar Youth we know that the best learning environment is created in an atmosphere of respect, compassion, self love, inner peace, and perhaps most of all, community. With these values we hold so dear in mind, we create an environment that is not only safe and accepting, but fun, encouraging, and productive.
We spent the end of the month reflecting on stories and lessons we have learned about. The last week even featured a dress up and a pizza party. The Stewards and staff were encouraged to dress up as a black entertainer, artist, inventor, entrepreneur, politician, leader, or any figure who has made a lasting impression on them in any way. The inclement weather couldn't stop us from having fun. Our site coordinator Steve did a phenomenal job at improvising for the snowy days creating sleds out of rubber inflatable tire covers as well even trash bags. The Stewards couldn't get enough of the snowball fights, hot cocoa, and fun times at the Brennan Rogers field. Our first indoor day we had painted the walls of the Solar Youth office, creating a personalized and comfortable environment for the Stewards. Despite the discombobulation from having 8 Stewards painting walls, they had a ton of fun and let their imaginations run wild. We wish you all a happy and safe Black History Month from our Solar Youth Family to ours!